We daily update our store photo and videos .thanks for watch and follow.
Vlog of Wigsea.com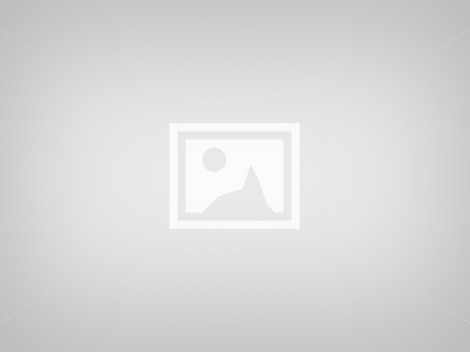 Order sent , find us at Wigsea.com
Our Hair Wig Factory Story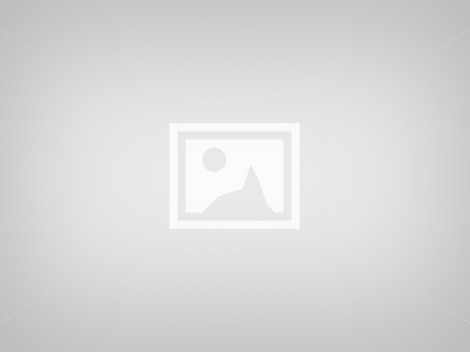 Hair and wigs order sent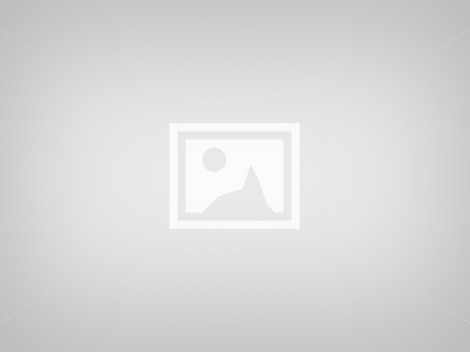 hello ,today we send out hair wigs order for clients .
Lace Front Wig Factory TALK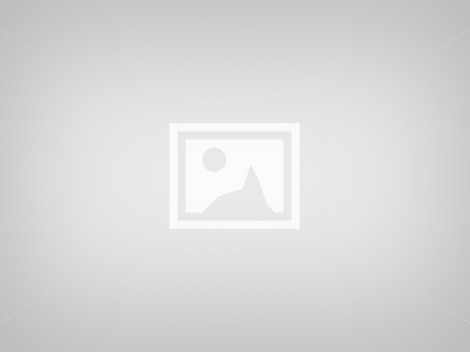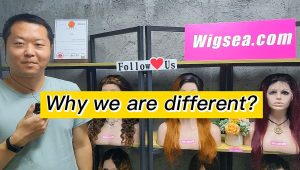 THANKS FOR watch us , we are wig factory WIGSEA.COM ALL WIGS CATALOG AT
https://wigsea.com/
Hair Wig Factory WIGSEA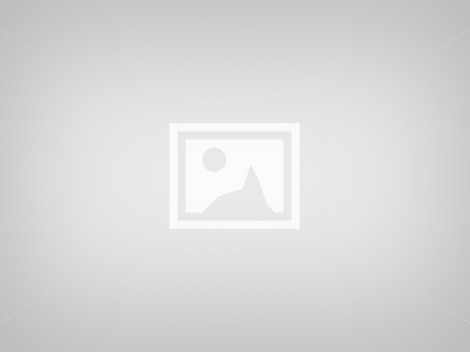 hello everybody
Am Gordon . in our WIGSEA office .
color 613 lace front wig